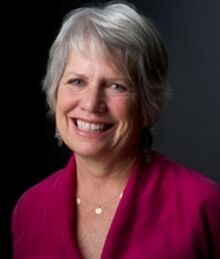 Hope Hanafin is an American Costume Designer. She worked on the first season of The Newsroom. She has also worked on the films 500 Days of Summer, Bean, Cedar Rapids, and LOL.
Just watched Season 2 Episode 7/9
Edit
credits: costumes Hope Hanafin
Ad blocker interference detected!
Wikia is a free-to-use site that makes money from advertising. We have a modified experience for viewers using ad blockers

Wikia is not accessible if you've made further modifications. Remove the custom ad blocker rule(s) and the page will load as expected.