The third and FINAL season of The Newsroom is almost here...there will only be six episodes this season, so enjoy every moment. For the premiere this Sunday, invite a few friends over and cook up this menu inspired by the show. Enjoy!
Bake some MAC and cheese for your friends (eh, get it?). We think that Mac would wholeheartedly approve. Add a pinch of cayenne for a little spice (because we know that our beloved Mac is anything but bland).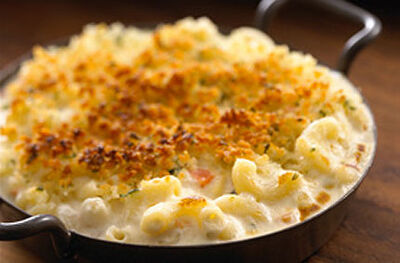 The first episode of Season 3 will revolve around the tragic Boston Marathon incident. Make a signature Boston dish in honor of the first episode.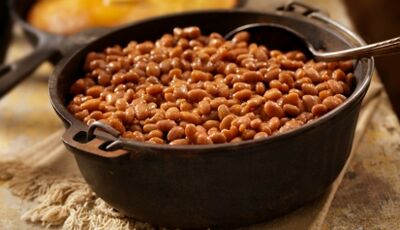 We really can't get enough of Charlie Skinner's bow ties. What's cuter than these iced bow tie cookies? Cut the cookies into shapes and have your friends ice them for fun!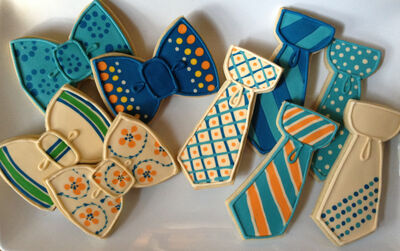 I think that my all-time favorite The Newsroom episode was when Maggie started screaming at the Sex and the City bus and Jim popped off. Let's tip our hats to Sex and the City and mix up their go-to drink, the Cosmopolitan.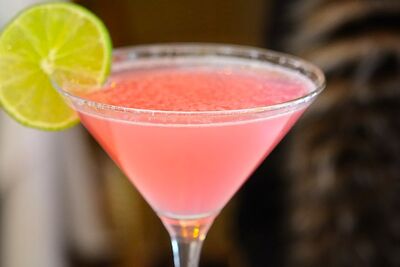 Which recipe is your favorite?

Do you have any tasty The Newsroom themed food or drink recipe ideas? Share them in the comments below!
---
---